World Class Solutions Requires Great Expertise
Instaversal has hand-picked and developed our supplier relationships to prioritize skills and expertise first. This ensures our entire ecosystem meets our values and standards. Our team has invested countless years into researching and building world-class relationships. Each supplier and their capabilities are then fully integrated into Instaversal's custom matchmaking algorithm. We then generate automated workflows linked to each supplier to streamline quoting, DFM, purchasing, project management and logistics.
This is how Instaversal delivers Accelerated Innovation.
Custom Manufactured Parts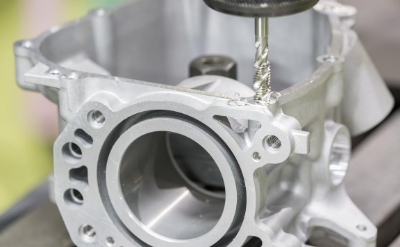 Mill
Lathe
EDM
Wire
Sinker
Laser
Waterjet
CNC Machining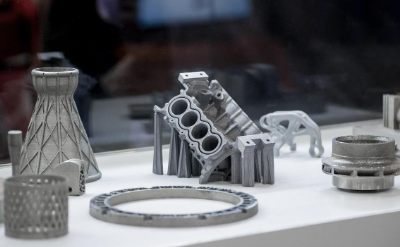 Plastic
FDM
SLA
SLS
Polyjet
HP MultiJet Fusion
3D Printing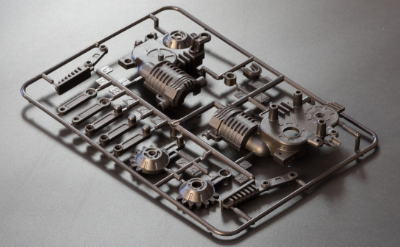 Simple (2-part mold)
Side-action (slides, lifts)
Multi-cavity
Family tool
Hot runner
Insert molding
Overmolding
Plastic Injection Molding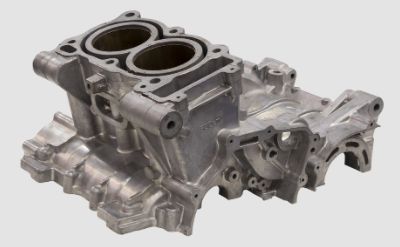 Pressure Die Casting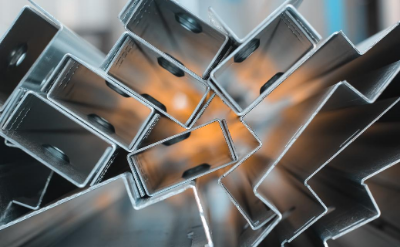 Punch Press
Press Brake
Stamping
Sheet Metal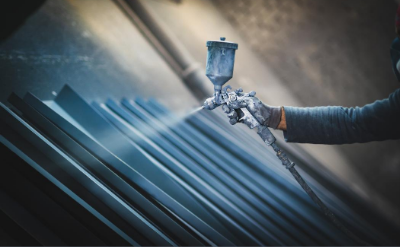 Painting
Anodizing
Powder Coating
Alodine
Polishing (Hand, Vapor)
Hot Dip
Media Blasting
Plating (Tin, Nickel, Chrome)
ENP (Electroless Nickel)
Heat Treating
Finishing Processes
Product Development
Whether designing a single part or a fully integrated electromechanical system, Instaversal has the diverse range of capabilities to ensure a seamless experience and successful project. We reduce the risks and complexities of multi-vendor relationships as we accelerate design and production timelines.
Design Services
Industrial Design
3D CAD
Finite Element Analysis (FEA)
Computational Fluid Dynamics (CFD)
Heat Transfer
Material Selection
Novel Material Design
Electromechanical Systems Design
Light weighting and optimization of structures
Laser Surface Treatment
Regulatory and Compliance
ICME (Integrated Computational Materials Engineering)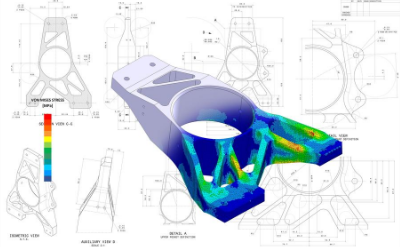 Instaversal provides end-to-end product development services led by experts. Senior advisors work side by side with your team to enable your product to seamlessly move from concept through volume production. Our clients have identified our team as crucial resource helping them become leaders in their industry.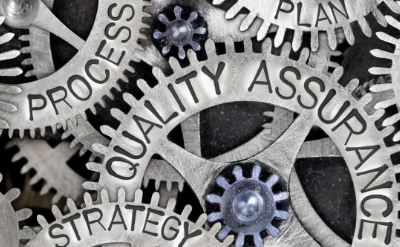 Manufacturing Efficiency Improvements
We analyze your current manufacturing process and provide a solution to save costs, reduce cycle times, and improve yields.
Software Services
C++
C
C#
Java
JavaScript
Python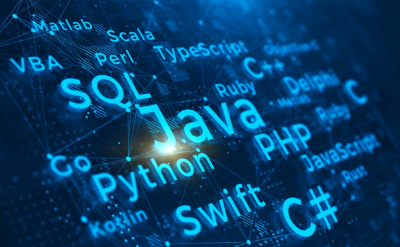 We develop software-based solutions utilizing a range of software languages.