Experience that Matters… Accelerate your Innovation
As your vision-to-value partner, Instaversal is able to engineer products at any point in their life cycle – that's how we accelerate Innovation. Many of today's technologies are just beginning to take hold on factory floors. Our team has been breaking the mold on status quo manufacturing for years. We are experts where technical and commercial needs converge for the most innovative, complex, and sophisticated engineered products. Over the years, our team has worked with thousands of products, giving us a holistic understanding of each touch point throughout the entire product life cycle. We know what it takes to avoid common pitfalls and execute from stage to stage.
This exposure along with our continued relationship with leading engineering institutions at Stanford and Northeastern University ensures the revolution of manufacturing 4.0 becomes ingrained in your project when you work with Instaversal. Sharing knowledge is one of our most important values. As a thought leader, educating our customers is our top priority. Come learn and explore with us!
We Support your Entire Product Life Cycle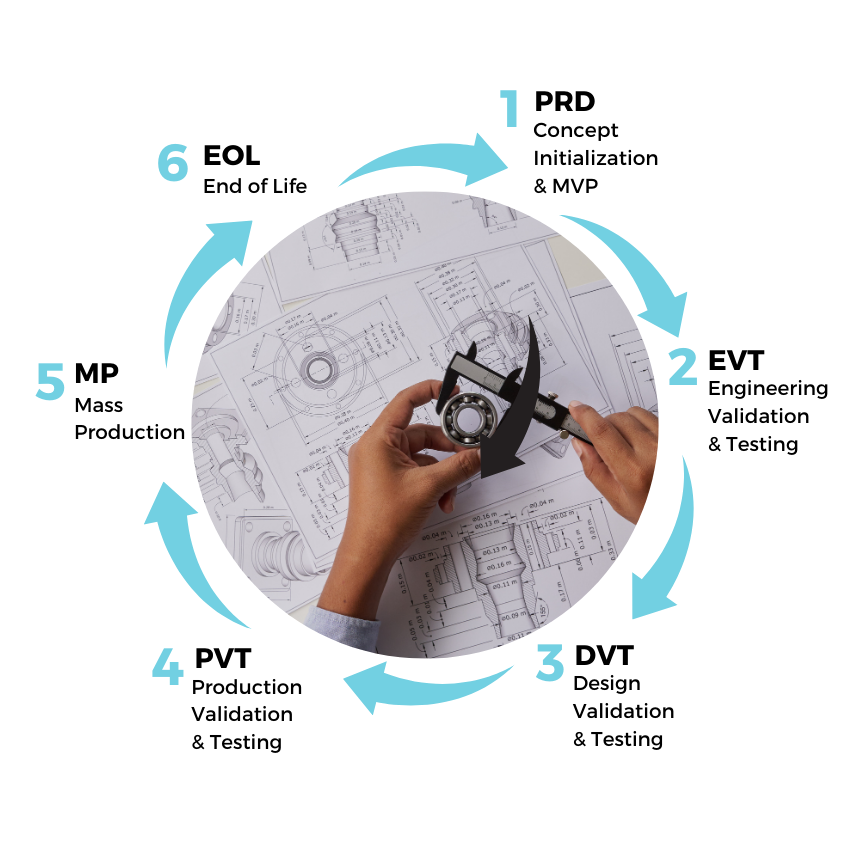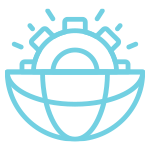 PRD
Concept Initialization & MVP
• Feasibility study
• Market justification
• Recognize and organize around competition
• Materials Research
•Technology Capability Audit
• Competitive Anaylsis
• Performance benchmarking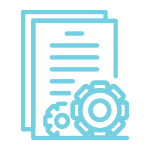 EVT
Engineering Validation & Testing
• DFM feedback considering progressive process for seamless transition
• Functional requirements as defined by the laws of physics
• Identify non-scalable and manufacturing process inefficiencies
• Engineering simulation
DVT
Design Validation & Testing
• Visual aesthetics are met in additional to functional requirements
• Capability audit for manufacturing process
• Certification Match and Compliance (ISO, ROHS, Aerospace, Medical, UL etc.)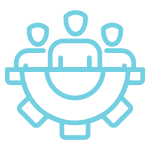 PVT
Product Validation and Testing
• Production processes are defined and qualified
• Create Quality Assurance Process Control Plans
• Ensure production processes are set up and capable of monitoring/performance checks
• Maximize efficiencies to avoid production down time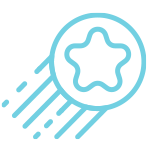 MP
Mass Production
• Meet demand expectations through rapid growth
• Exceed profit margin goals
• Realize lower costs
• Cost down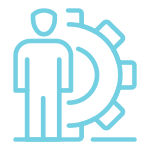 EOL
End of Life
• Recycle and reuse high valued production equipments
• Stay competitive and ahead of the curve
• Ensure vision evolves
• Pivot to new product lines
The Art and Science of Vendor Selection
Instaversal is contracted with hundreds of top performing engineering service providers around the globe. Each of the engineering service provides capabilities ranges from general to specialty. Utilizing the right supplier is now easy.   By taking into account over 100 unique factors (lead time, technical capability, location, price, etc.), our matchmaking algorithm looks at the entire development cycle to ensure each supplier is a holistic fit for your project. After all, as the #1 Manufacturing as a Service provider, we are only as good as our ecosystem partners. That's why we guarantee 100% satisfaction.  By using Instaversal's custom matchmaking algorithm, we not only accelerate vision to value, we eliminate the risks of vendor selection.
Experience that Delivers
Our team has delivered multi-million dollars in revenue for service providers
equating to multi-billion dollars in revenue for leaders in products innovation.