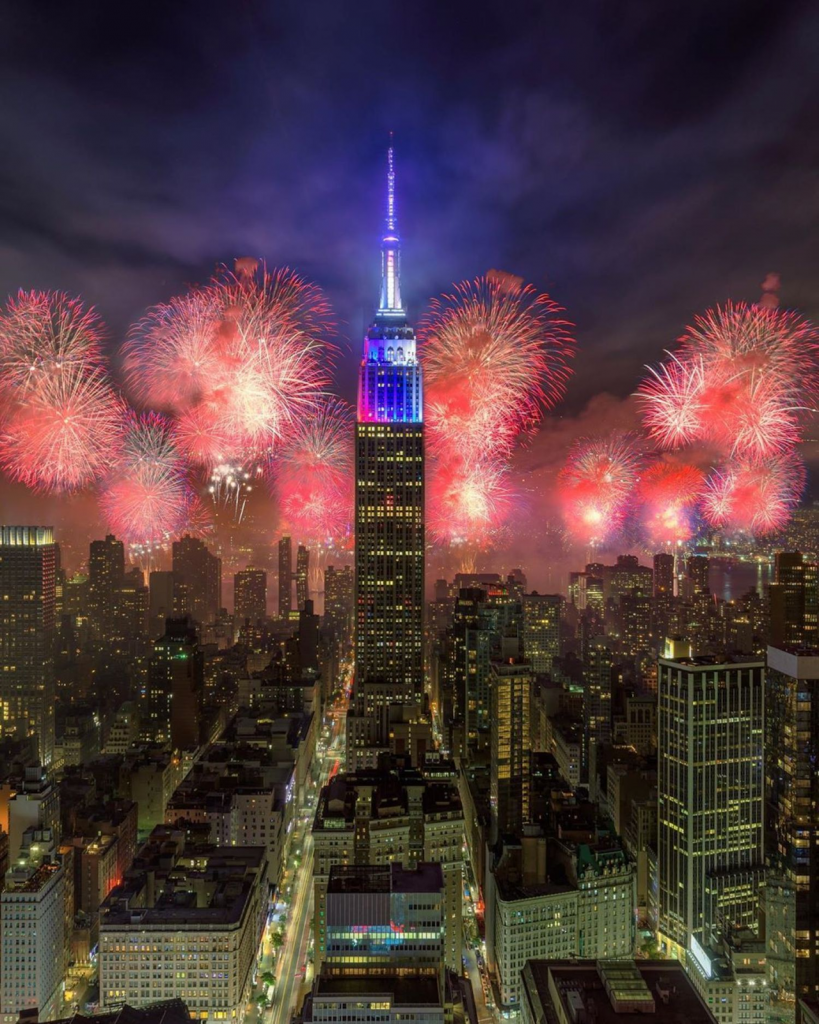 I can remember precisely what it was like to program my first CNC machine, robot and 3D printer while working as a Northeastern University Co-Op in the basement development lab of Philips Color Kinetics. As a native New Yorker, it was quite exhilarating knowing the project was to be used on the Empire State Building.
At the time, I was designing hardware and test procedures for light boxes with automatic vision inspection and robotic hydrogen leak tests to ensure production products were fully functional off the final assembly line. The CNCed light box was integrated with a camera vision system and would check every product for RGB location and functionality. The robotic hydrogen leak test integrated a sealed enclosure, hydrogen intake system per its smallest molecule size, and a robotic arm with a sensor to automatically check seal locations for leaks. As I looked around the large and diverse R&D lab which included CNC machines, grinders, welders, 3d printers and much more, I now realize it was this moment my passion and vision for Instaversal started.
For over a decade now I have been working through various manufacturing processes and techniques with incredible mentors and peers. Right now, through product development and the accompanying processes we are enabled to innovate at a faster pace and more profoundly than ever. Does this excite you because I know it excites me? I've been involved in numerous industries (Aerospace, Automotive, Medical Device, IOT, Consumer Goods, Industrial Automation, etc.) and manufacturing capabilities (plastic injection molding, CNC machining, metal casting, extrusion, surface finishing, PCBAs, etc.) The projects have spanned from concept and scaled all the way through mass production. I've learned firsthand how complex and diverse the product development ecosystem is. Not one supplier can do it all, and the efforts to take a product from concept through production is a difficult one. Per the light box and hydrogen leak test use case previously mentioned and countless others I've worked on it was never one person or one company that resulted in the success or failure of the product. It takes a diverse team, creativity, experience, knowledge, risk and most importantly a foundation of trust to succeed.
What it boils down to is the products we develop are much larger than the individual component, or the processes that make up the component. As Industry 4.0 progresses, and we move into Industry 5.0 and beyond, Instaversal will be there to help navigate a fragmented ecosystem. Your product visions can thrive through innovative engineering coupled with a value system that is the concrete to our foundation.
This blog will serve as a place to learn, share ideas, predictions, experience and showcase the power of an ecosystem…because we are more capable together than we are alone.
Sincerely,
Founder and CEO
Zakary Tyler Smith