GLOBAL MATCHMAKING
Our custom matchmaking algorithm enhances your supply chain options by focusing on key dependencies such as: technical capability,
timeline, and budget.

FULL PRODUCT LIFE CYCLE CONSULTING
Utilize Instaversal's engineering capabilities and ecosystem to seamlessly move from concept to design to prototype to production, and accelerate your NPI cycles.

THOUGHT LEADERS IN ENGINEERING
Through our world leading PHD level engineering team and systems, we turn a fragmented and complex manufacturing ecosystem into a seamless workflow.
CoolToolTM
Accelerating Production Cycle Times By Up To 400%
Instaversal's CoolToolTM conformal cooling technology leverages predictive engineering modeling, 3d printing and software automation to maximize throughput and quality for injection molded parts.


Areas of Expertise
When you are elevating your legacy part to the next generation, or innovating a completely new product, Instaversal is your value-to-vision partner every step of the way, from material selection, to design engineering, to mold design.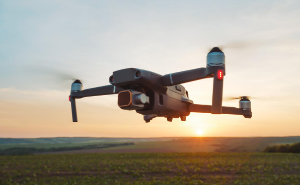 Commercial Aerospace, Rockets, Satellite, VTOL, Military and Defense
Aerospace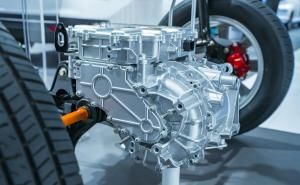 Electric Vehicles, Autonomous Vehicles, Structural and Cosmetic, Lighting, Interior and Exterior
Automotive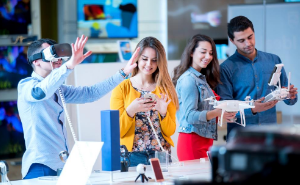 Food and Beverage, Sporting Good, Wearables, Home
Consumer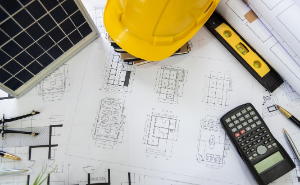 Agriculture, Construction, Mining, Energy and Renewables
Industrial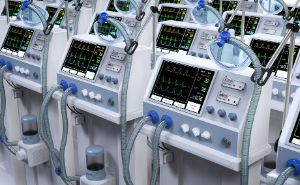 Medical Device, Therapeutics, Monitoring Equipment, Surgical
Medical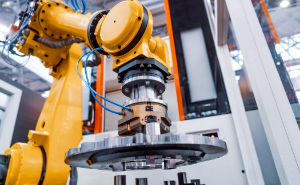 Robotics
Experience That Matters ... Accelerate Your Innovation
As your vision-to-value partner, Instaversal is able to engineer products at any point in their life cycle – that's how we accelerate Innovation. Many of today's technologies are just beginning to take hold on factory floors. Our team has been breaking the mold on status quo manufacturing for years. We are experts where technical and commercial needs converge for the most innovative, complex, and sophisticated engineered products. Over the years, our team has worked with thousands of products, giving us a holistic understanding of each touch point throughout the entire product life cycle. We know what it takes to avoid common pitfalls and execute from stage to stage.
This exposure along with our continued relationship with leading engineering institutions at Stanford and Northeastern University ensures the revolution of manufacturing 4.0 becomes ingrained in your project when you work with Instaversal. Sharing knowledge is one of our most important values. As a thought leader, educating our customers is our top priority. Come learn and explore with us!
Our team has been called upon to solve some of the most complex design and production challenges for leading industry innovators.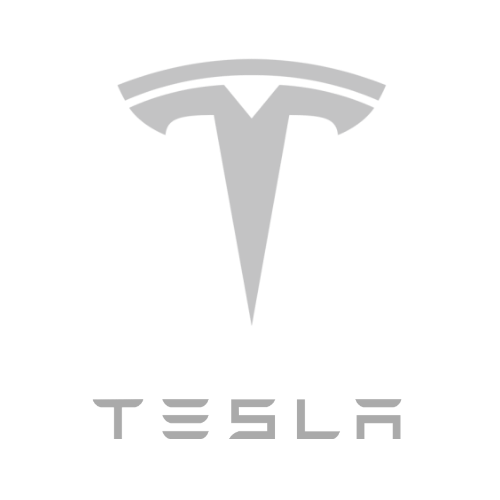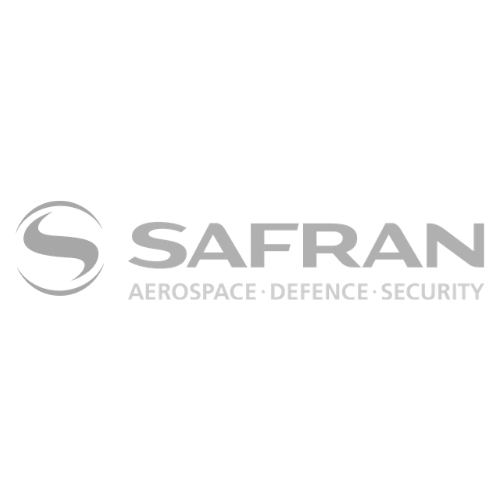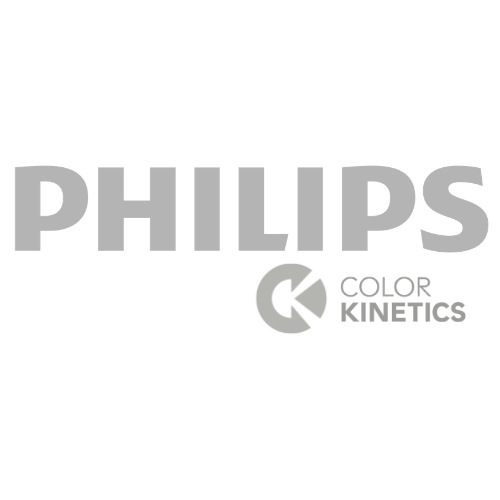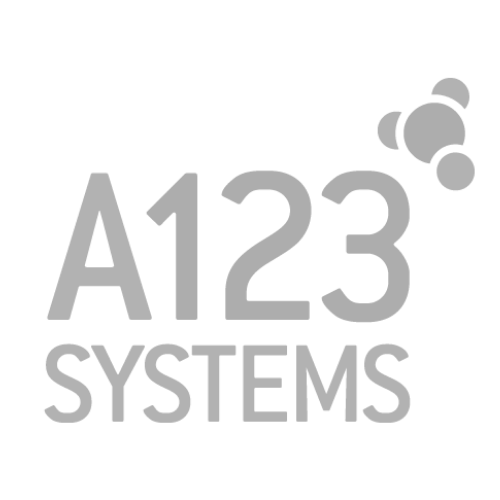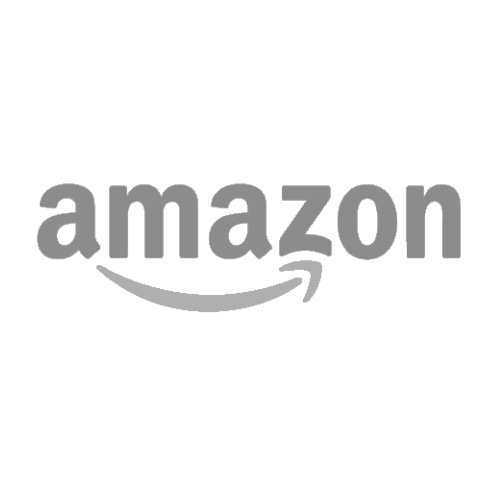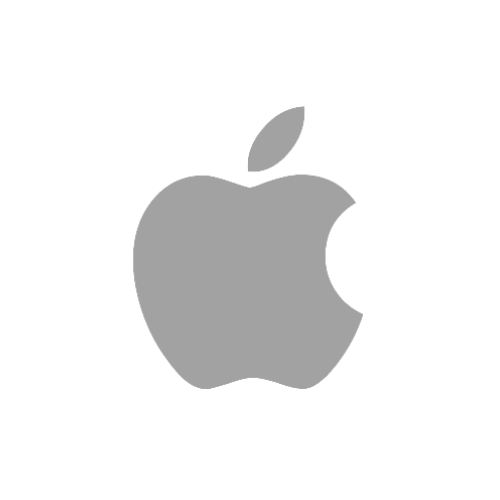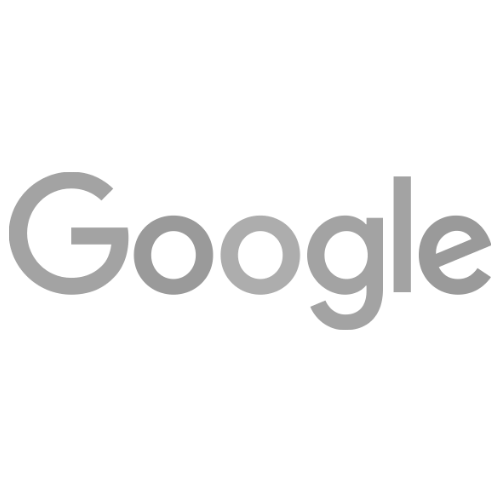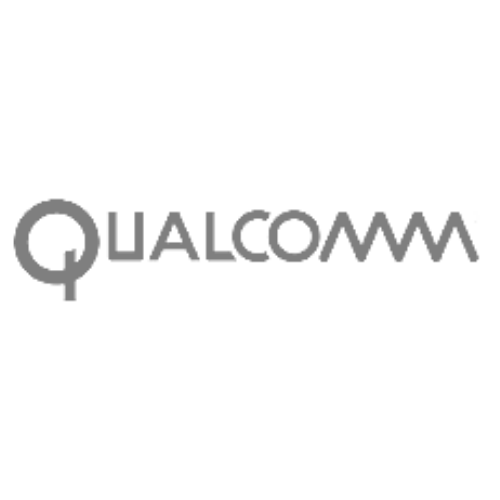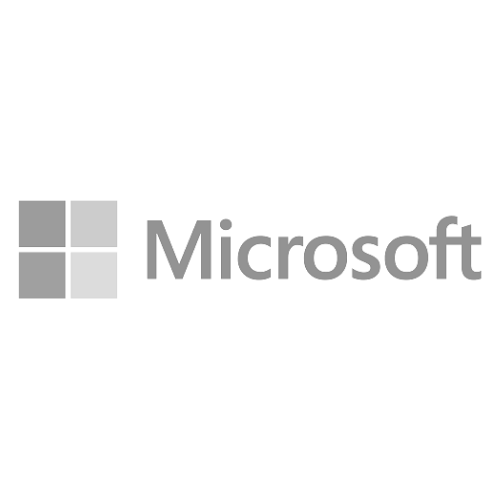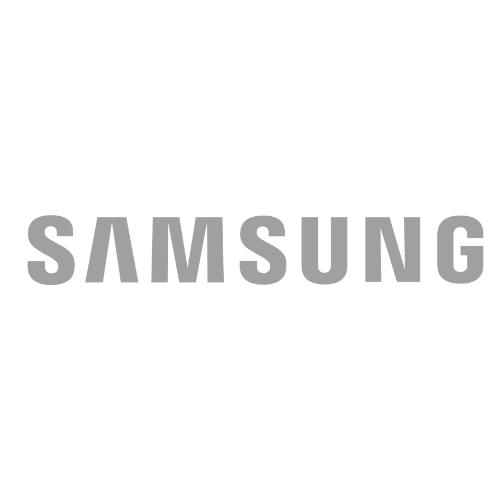 TESTIMONIALS
VISION TO VALUE REALIZED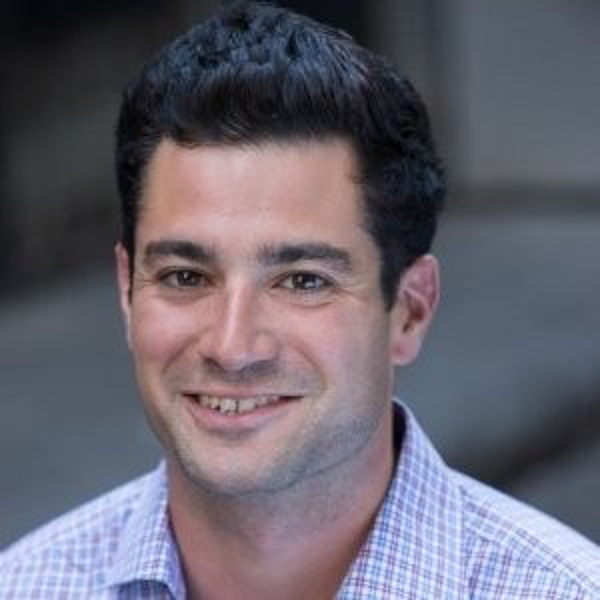 If you are looking for someone instrumental as an extension to your team, Zak and his team is your go to. As a founder and senior leader of multiple successful companies, this is where you can find the necessary product development resources to go from early-stage concept and then scaling through to large volumes. The ecosystem makes this possible by helping engineers to iterate on DFM by advising on MFG processes for each step of the product development life cycle, all while developing cost models which help to prove a profitable business model at all stages of R&D, NPI and Production.
Michale John Cantalino
COO, Focal Systems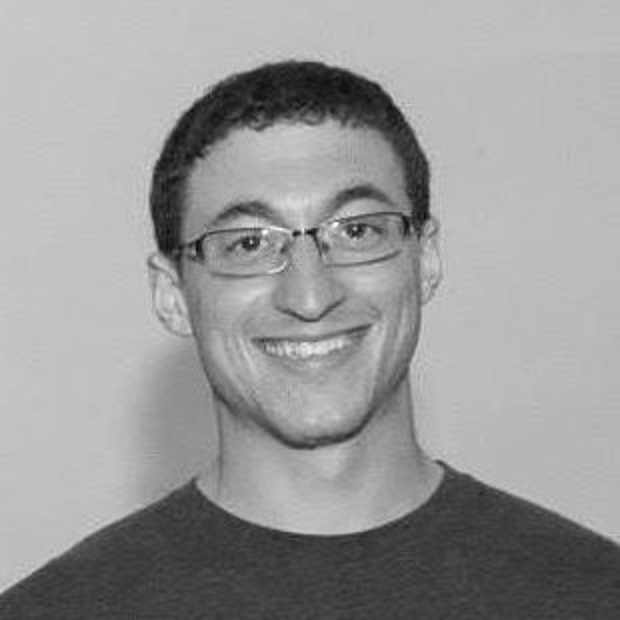 As an experienced Manufacturing Quality Engineer, our most effective conversations always include the importance of good quality control at all stages of a manufacturing process, striving to ensure consistent repeatability in a process to ultimately achieve high yields­­ of parts that meet specification. For reliability and dependability Instaversal has been there for me. I would highly recommend them for any project including product development, process controls, or scaling into production.
Guy Shechter
Manufacturing Quality Engineer (MQE), Apple
ADDRESS
5624 Caminito Herminia, La Jolla, CA 92037
EMAIL
acceleratedinnovation@instaversal.com
China
Manufacturing Partners
India
Manufacturing Partners
Austin, TX
Sales Engineering
Midwestern US
Manufacturing Partners
San Diego, CA
Global Head Quarters
San Francisco, CA
Design Engineering Team
Boston, MA
Northeastern University Collaboration